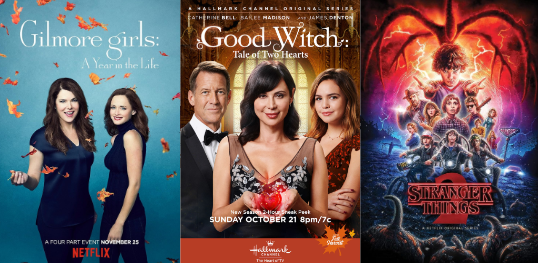 #1 Gilmore Girls Oh, to be like Rory Gilmore as fall arises! It's time to get comfy in a sweater and denim jeans while the air gets cooler...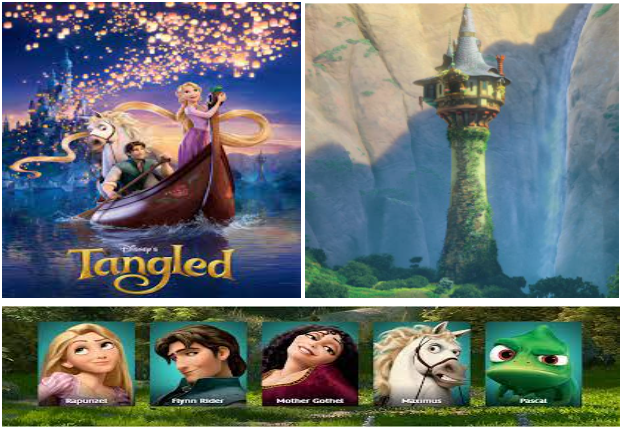 Tangled is a 2010 movie based on an old tragic German Grimm tale book originally called Rapunzel, which was published in 1812. It was adapted...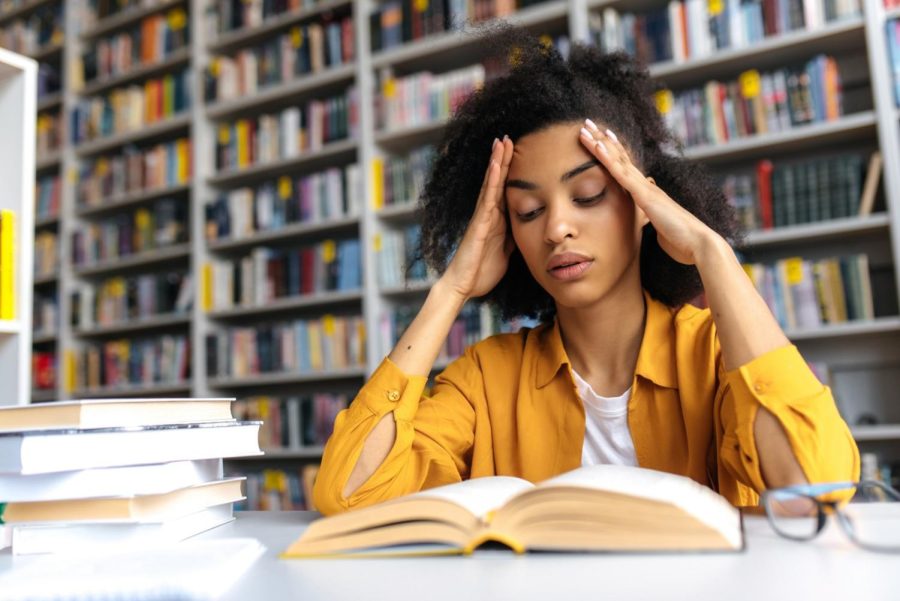 High school is already stressful enough, especially if you're a junior or senior with a plate full with homework, college applications, SATs, and many other important activities. That is why prioritizing a study schedule will be greatly beneficial to your success—not only in passing AP exams, but in passing other classes and landing a good score on your SAT.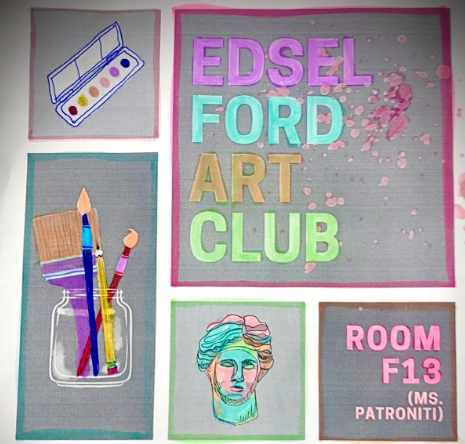 🎨 Art Club Information: "We have an art club once a week with alternating Mondays and Thursdays. We are working on collages that...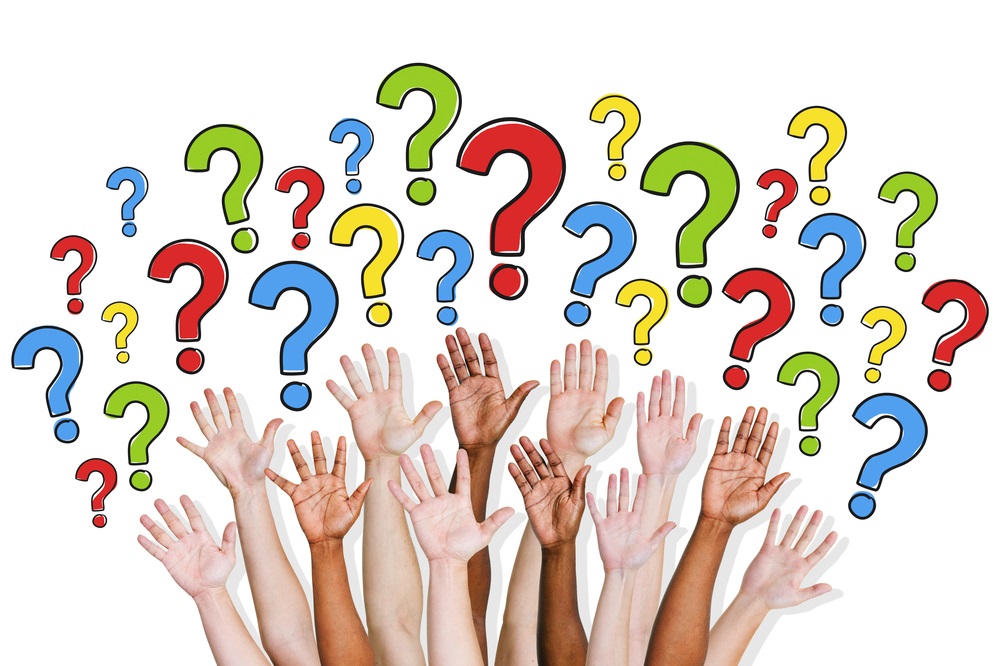 I interviewed one teacher at Edsel Ford High school and asked him or her 7 questions. His/her answers will act as clues. Lets see if you can...